Good news! Good news! Zhengzhou Dingli create a 200,000 annual output of brewer's grain drying project with Budweiser InBev(Jia Musi). Now the project has completed installation and debugging and put into operation.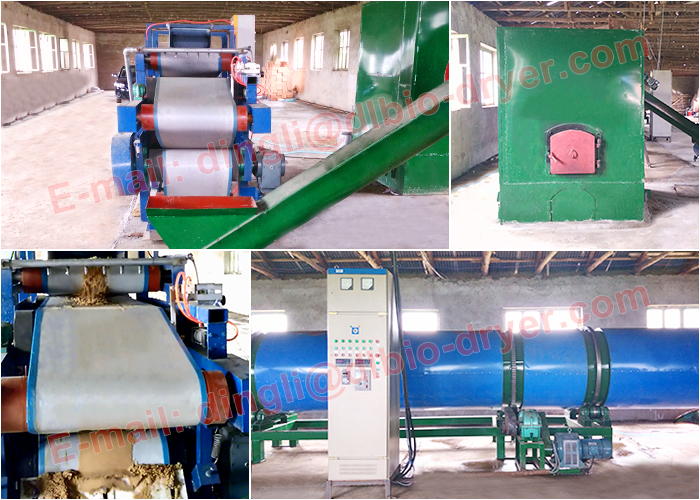 Although the weather was hot, when the equipment arrived at destination and our company immediately sent engineer to do installation and commissioning work. At present, the equipment installation and debugging is successful and testing machine is running smoothly. In addition, our company will do training for equipment operation so as to make the customers have right operation and maintenance for the equipment.

Our company with perfect after-sales service, product quality can be guaranteed. You can send a message to us or communicate with service online know about our products.
We are committed to providing high quality and high quality drying solutions for enterprises / individuals,Welcome to submit requirements,Find our design custom!