Today, we show you Jiangsu brewer's grain drying equipment's installation site: at present, the brewer's grain drying line's installation work has come to an end, the project is expected to be completed within the specified duration.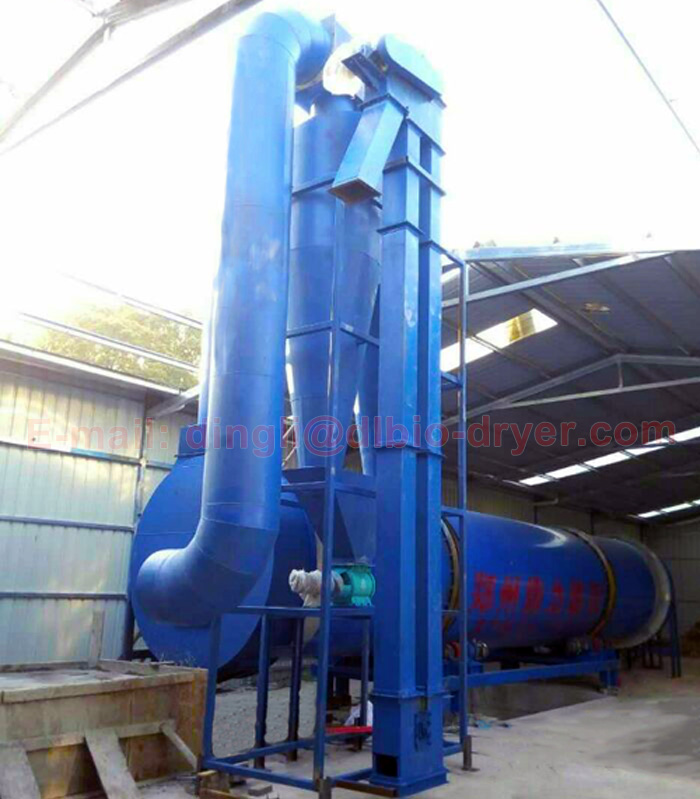 After Dingli's after-sales installation team arrived, the project manager immediately organized the exploration team to conduct on-site survey, select the appropriate location for construction and installation to ensure the smooth late progress. Our staff will make systematic training for customer, so that customers can operate and maintain equipment smoothly later.
We are committed to providing high quality and high quality drying solutions for enterprises / individuals,Welcome to submit requirements,Find our design custom!